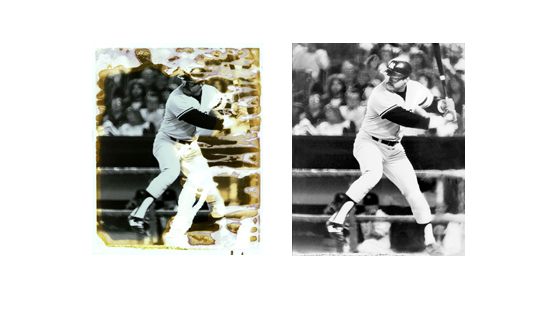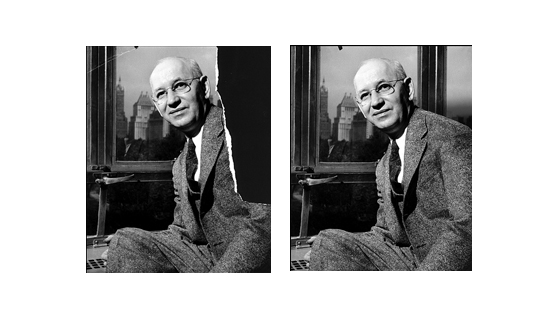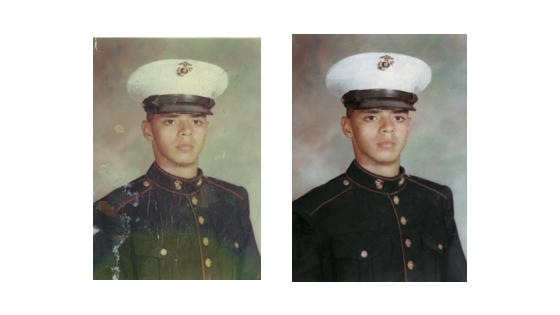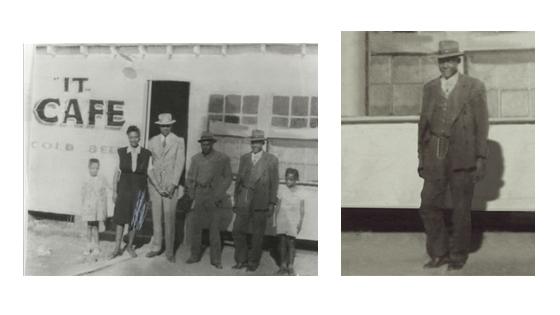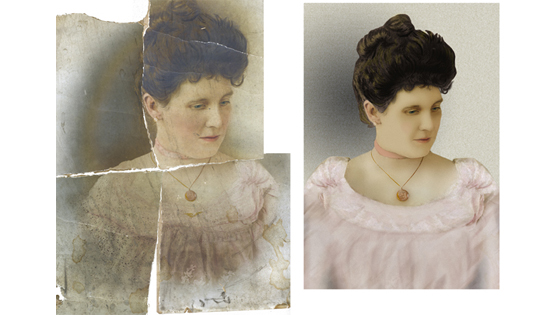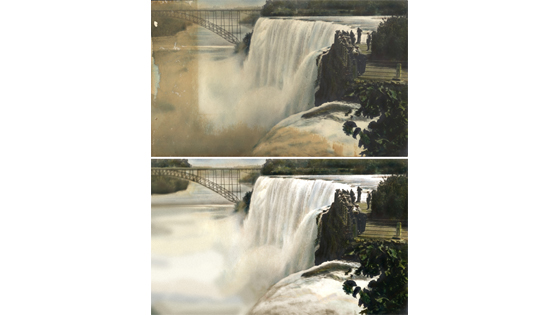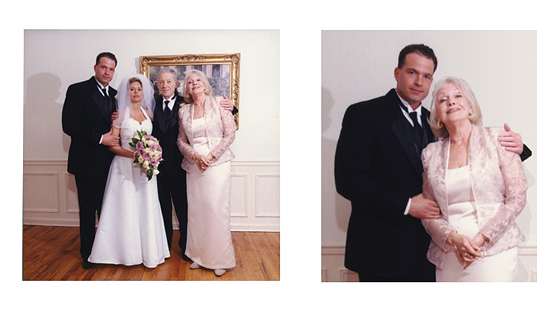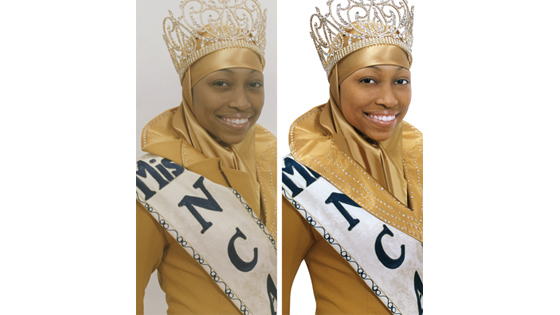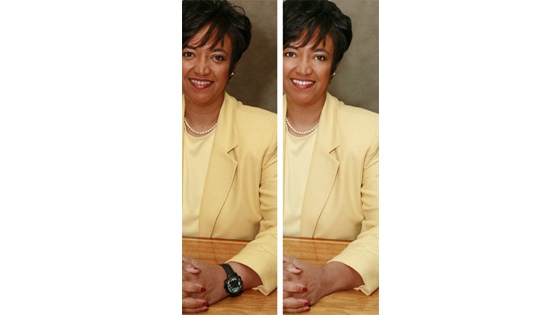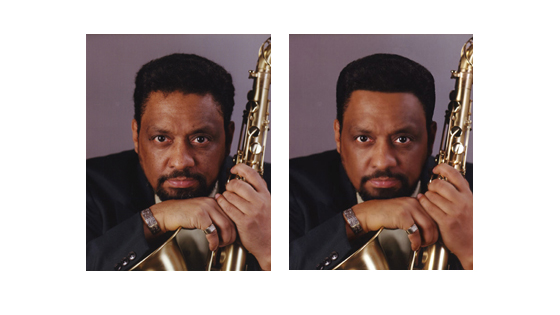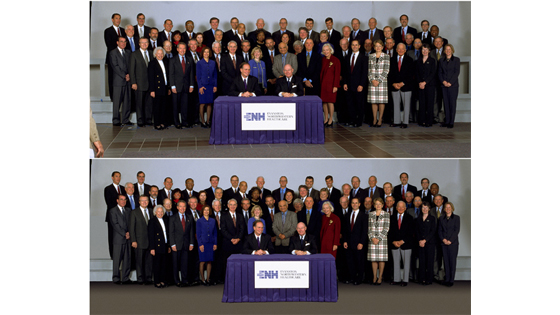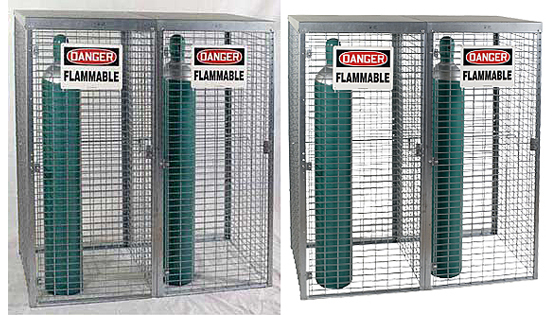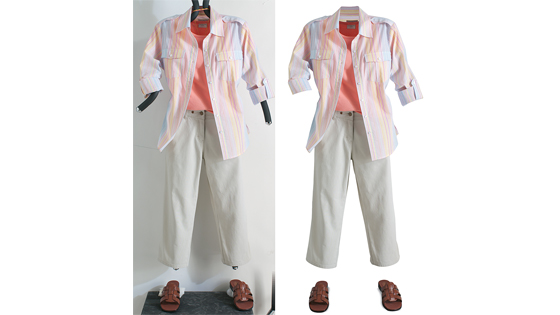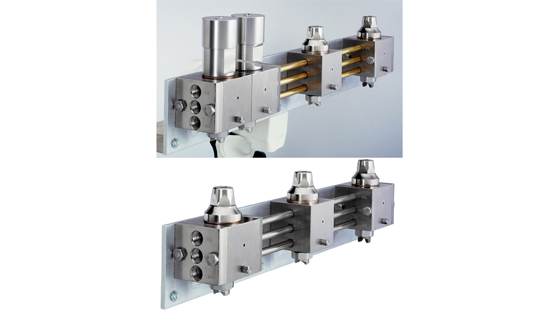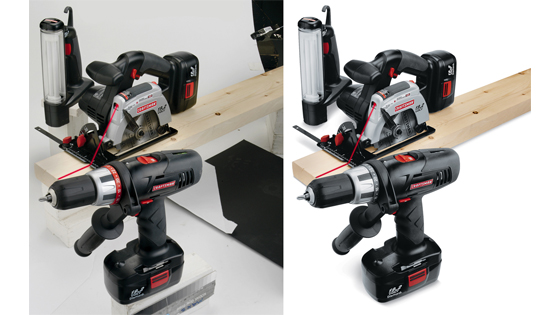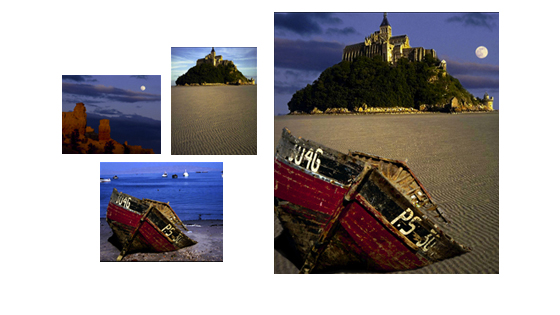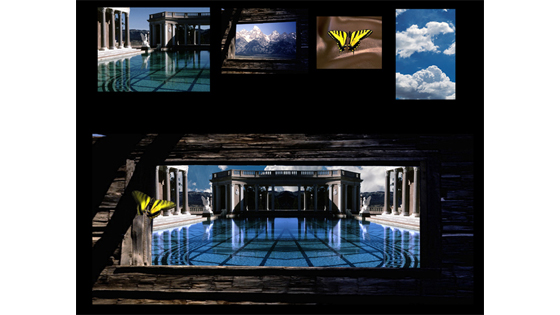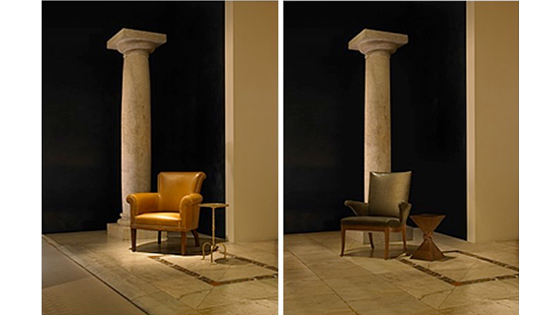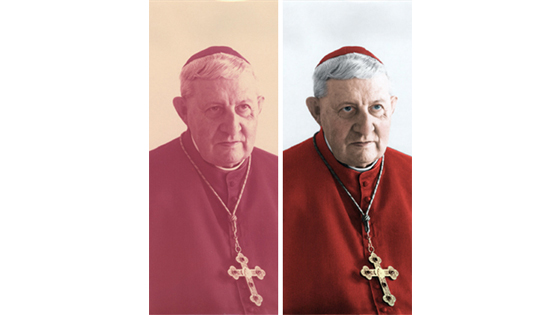 Fair pricing. High-Quality. 100% Satisfaction.
Photo Grafix guarantees 100% satisfaction. We send you a proof of the work before final completion of the job. If you are not satisfied with the proof, Photo Grafix will work on it until the proof meets your approval for no additional charge.
We accept competitor's coupons. Restrictions apply according to the specific coupon.
We accept the following methods of payment:
• Cash
• Credit Card
• Money order or cashier's check
• Personal check
• Paypal
Prices are subject to change. For more information or questions, contact us.
Restoration for Photographs and Documents
Color Correction and Retouching For Businesses
High-quality fast work at $75.00 USD per hour.
Photo and artwork pre-press quality control for books, magazines, catalogs, mailers, stock photography and web. High-quality image manipulation.
Flat-rates from as low as $45.00 USD per photo.
Repair faded color tears, burns and fading for photographs and documents.

We believe in fair pricing and negotiaton.